Online Video Service
Due to our building being closed to staff, this week's service will consist of a combination of new & previously recorded content.
1/17/2021 Worship Service
Online Bulletins
Use our online bulletin as you watch a service to help you follow along!
Online Bulletins


Join us as we journey together in a trust adventure with the Lord in 2021. We give God what we have in return for what God has for us. It's a great way to begin this new year... it is like the after-Christmas gift return process, only what we receive has eternal benefits!
January 10: Your Worries... for His Peace
January 17: (previously recorded online service)
TBD: Your Hurts... for His Healing
TBD: Your Grief... for His Joy
TBD: Your Doubts... for His Direction
Building Closed
Due to the rising number of COVID-19 cases in our immediate area, FUMC will be closing our building until further notice. This includes Sunday morning in-person services, as well as all small group activity throughout the week. For more information, please visit our COVID-19 Updates page by clicking below.
COVID-19 Updates
Christmas Eve Service
Below is the link to our Christmas Eve Service video. We invite you to join us (even though it's after Christmas) to celebrate our Savior's birth!
Christmas Eve Service Video
Recent Worship Services

Sunday Morning Service - 1/17/2021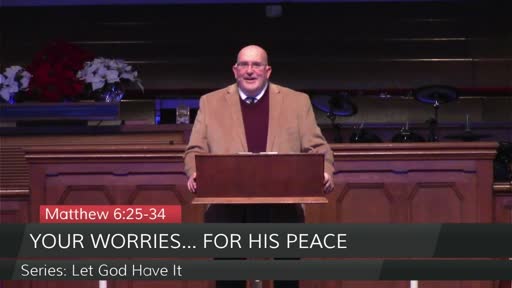 Sunday Morning Service - 1/10/2021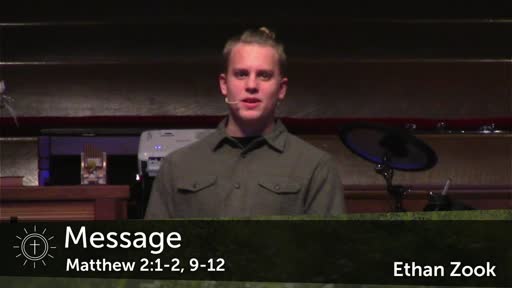 Sunday Morning Service - 1/3/2021 (Student Sunday)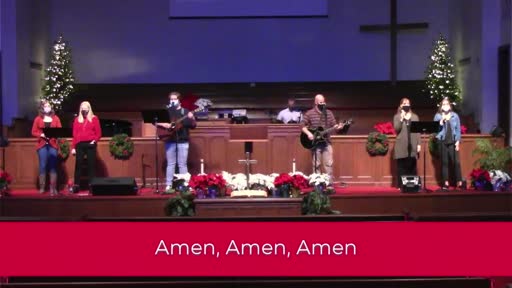 Sunday Morning Service - 12/27/2020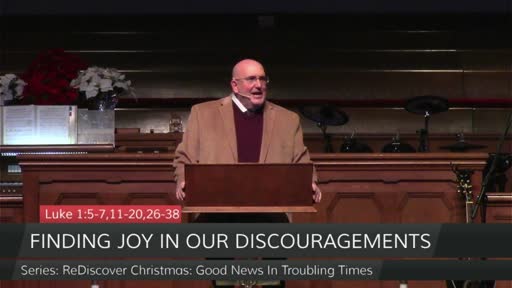 Sunday Morning Service - 12/20/2020
Giving
Online Giving is an easy, convenient way to donate to our church. It permits donors to support the church without being physically present due to building closure, weather, travel, illness, second homes, sick kids, etc. Click the button below to set up a one-time or recurring donation.
Give Online
Service Times
Live Stream Worship Service