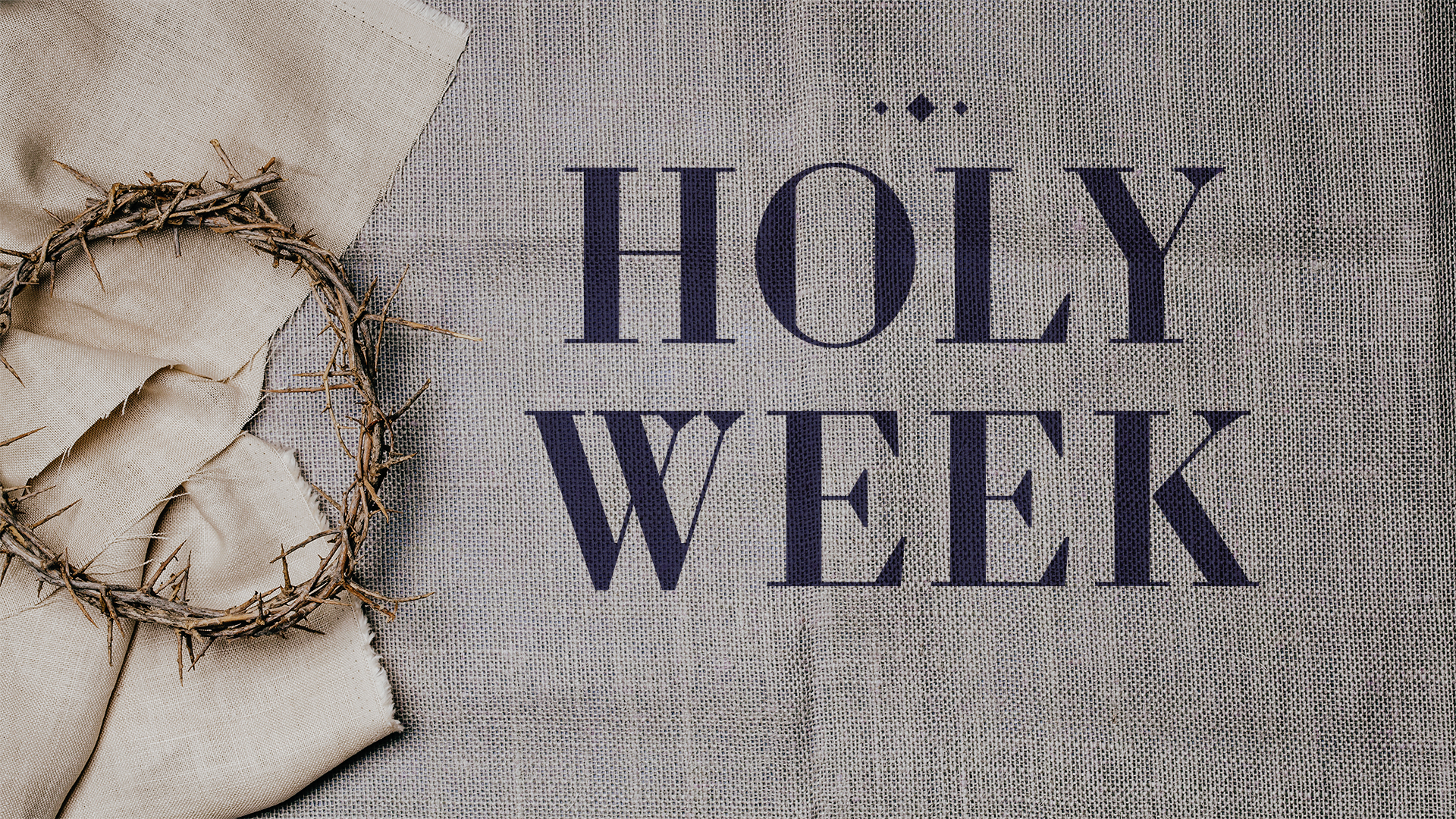 Palm Sunday Celebration Worship Service
March 28th - 10am
Message: The Unexpected Jesus (Part 1)
Click here for more information
Holy Thursday Communion Service
April 1st - 7:00pm & 7:30pm
Join us as we meditate on what Jesus did the night before He went to the cross, ending with Holy Communion.
We will be holding two brief 15-20 minute services:
If you plan to join us in-person, please choose ONE of these two times, so that we can better accommodate all who wish to attend.
Click here for more information
Good Friday Event
April 2nd - Link to the event is available at 7am and available to watch throughout the day
Registration is now open for the Greater South Jersey Annual Men's Good Friday Virtual Event!
Click here to view this free virtual event!
Easter Celebration Worship Service
April 4th - 10am
Message: The Unexpected Jesus (Part 2)