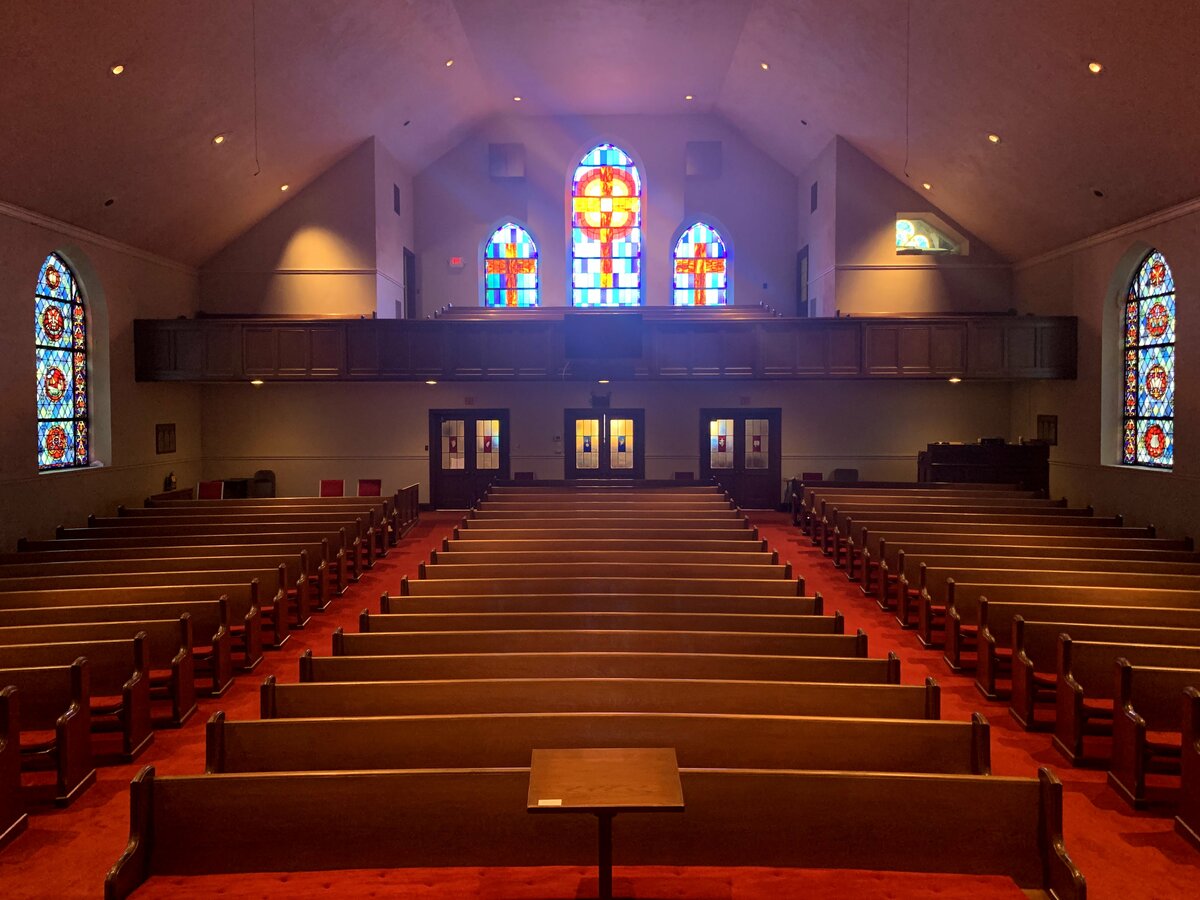 Livestream Services
Please use the button below to join us for any upcoming livestream service, including our 10am Worship Service on Sunday mornings.
Livestream Worship Service
Online Bulletins
Use our online bulletin as you watch a service to help you follow along!
Online Bulletins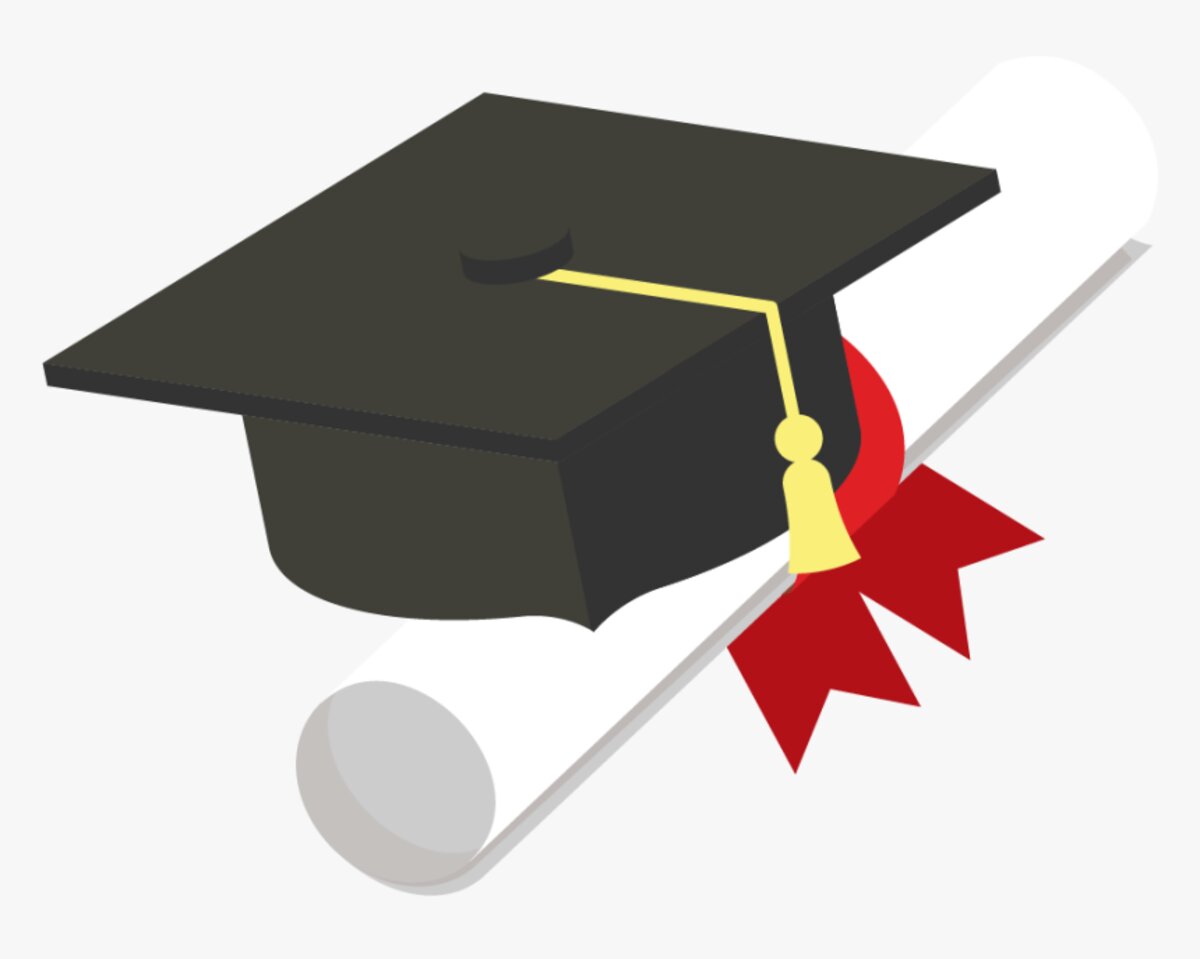 Student Scholarships
Each year, FUMC Collingswood gives out two scholarships to incoming or existing college students. To find out more about these scholarships, and to download the instructions & applications forms, please click the link below.
Student Scholarships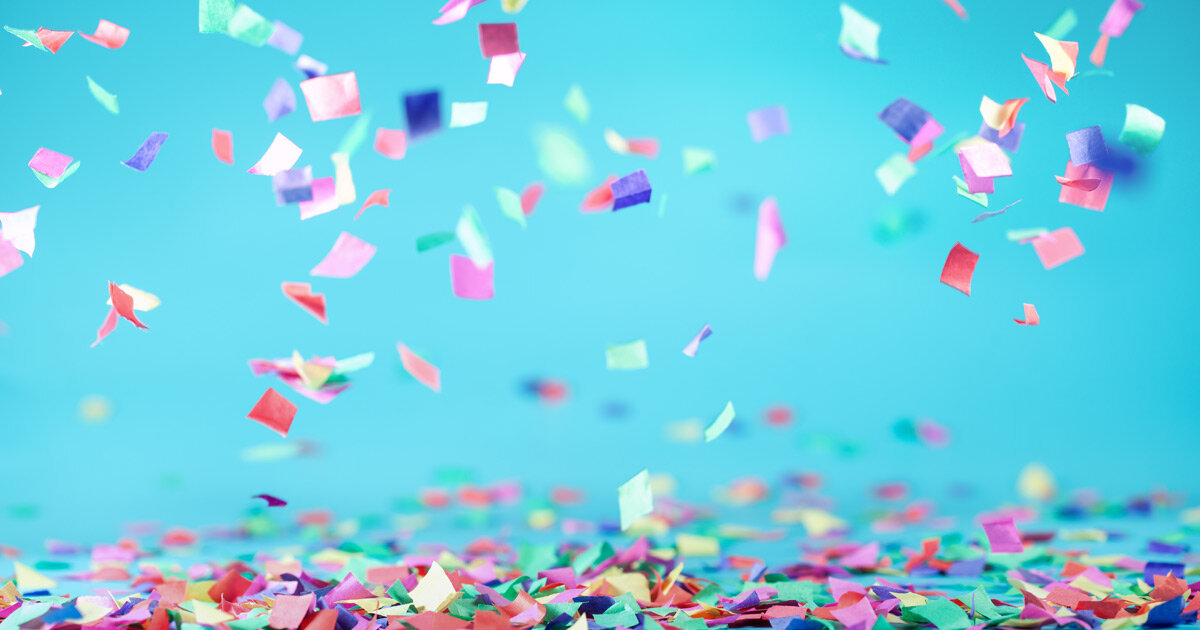 Building Re-Opening!
As COVID numbers are dropping, and increasing numbers of people are vaccinated, we believe it is time to start re-opening the building again. Starting on March 14th, the building will be open for in-person services, as well as small groups throughout the week. Click the following link to visit our "Re-Opening" page for more information and to pre-register for an in-person service.
Re-Opening Page
New Sermon Series
April 18 - Living is All About Jesus
April 25 - What Are You Living For?
May 2 - Living with Real Humility
May 16 - Living with the Attitude of Christ
May 23 - Living with Real Mercy
May 30 - Living with Real Hope (Praise & Worship Sunday)
June 6 - Living with Real Peace
June 20 - Living with Real Contentment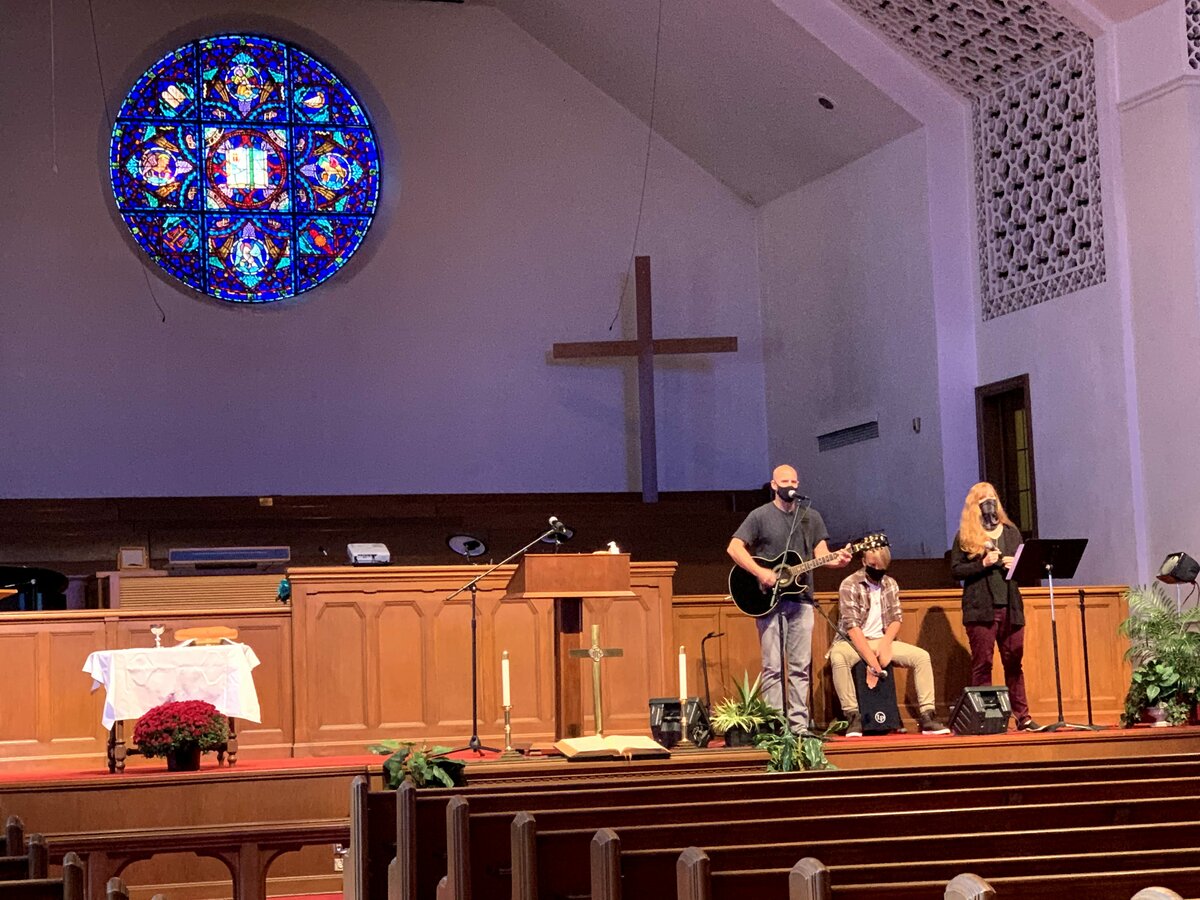 Recent Services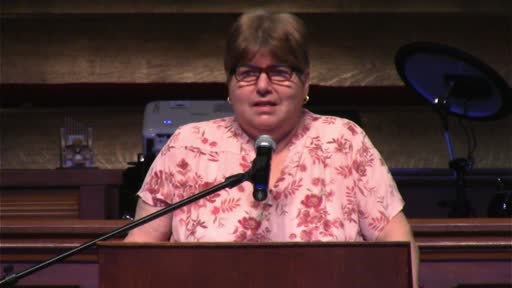 Sunday Morning Service - 5/9/2021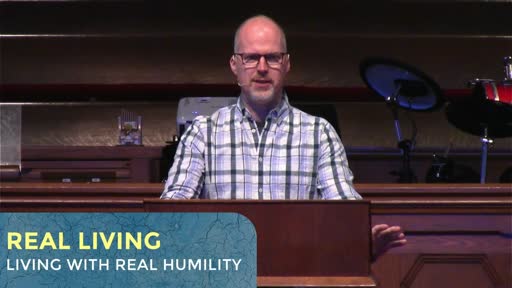 Sunday Morning Service - 5/2/2021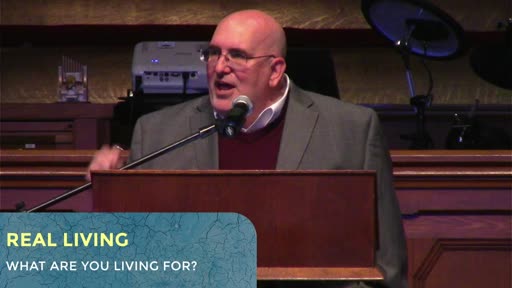 Sunday Morning Service - 4/25/2021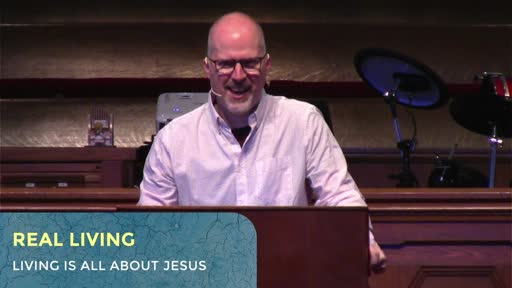 Sunday Morning Service - 4/18/2021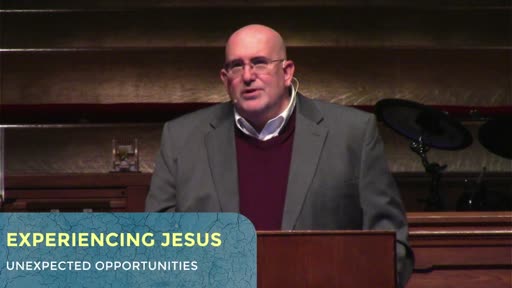 Sunday Morning Service - 4/11/2021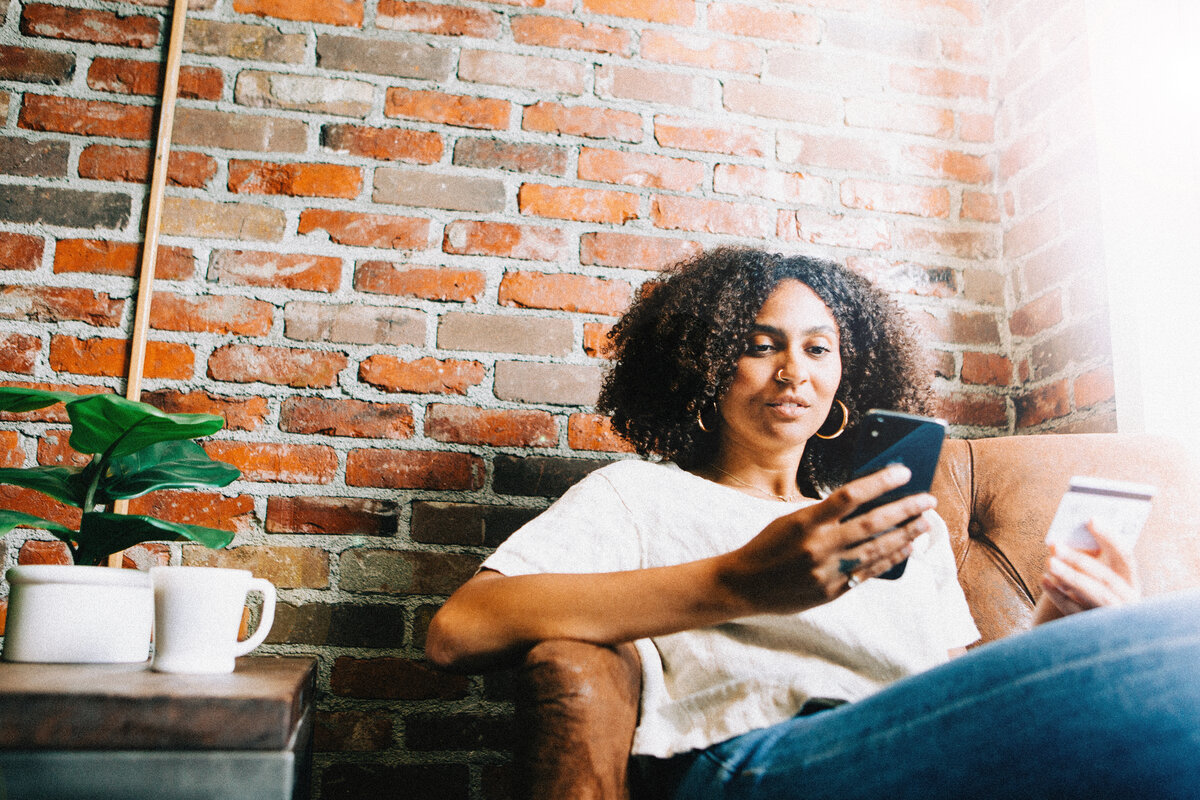 Giving
Online Giving is an easy, convenient way to donate to our church. It permits donors to support the church without being physically present due to building closure, weather, travel, illness, second homes, sick kids, etc. Click the button below to set up a one-time or recurring donation.
Give Online
Service Times
In-Person & Live Stream Worship Service