Livestream Services
Please use the button below to join us for any upcoming livestream service, including our 10:00am Worship Service on Sunday mornings.
Livestream Worship Service
Online Bulletins
Use our online bulletin as you watch a service to help you follow along!
Online Bulletins
Summer Schedule - Now through September 4th
9:00am - All Sunday School Classes
10:00am - Combined Worship Service
Summer Sermon Series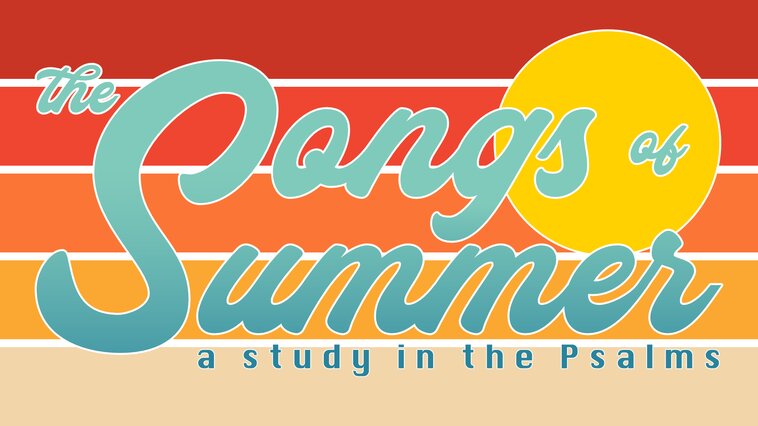 Music is a big part of life. And not just playing music or singing, I mean the music that we listen to and which becomes the soundtrack to our lives. Somehow, maybe because our rhythm of life changes, or because we take more road trips or day trips, but somehow, summer in particular seem to be marked by certain songs. Maybe that's true for you too.
This summer, from July 1 through September 4, our sermon series will be "The Songs of Summer: A study in the Psalms." In this series we'll be look at a selection of Psalms, which were the songs and poetry of the people of Israel. We're going to look at how these Psalms arose from the experience of the Israelites, how they shaped their faith, and how they express things that are common to all of us.
Recent Services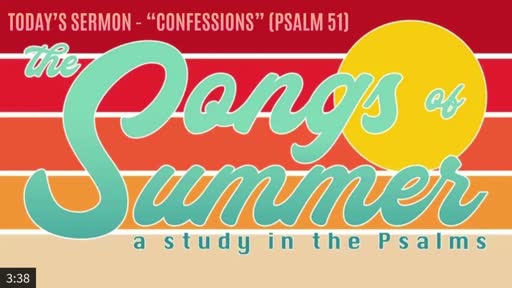 Worship Service - 8/7/2022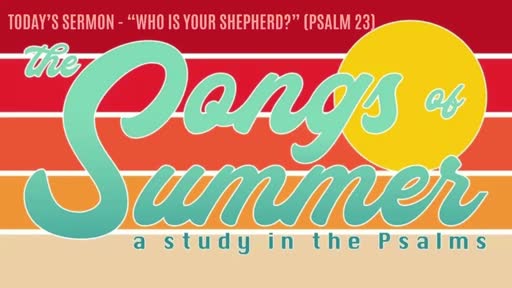 Worship Service - 7/31/2022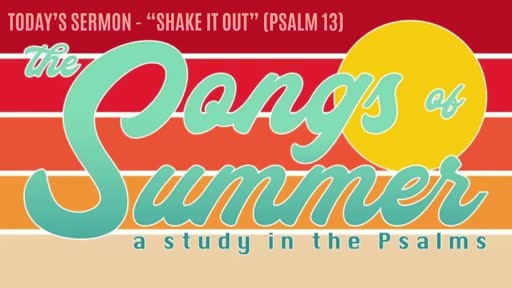 Worship Service - 7/24/2022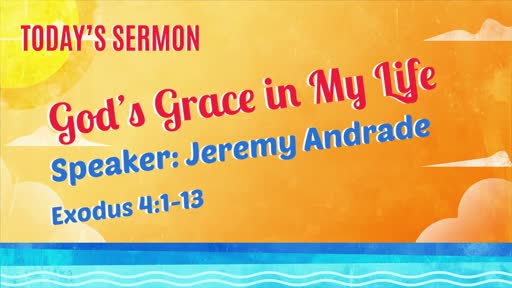 Worship Service - 7/17/2022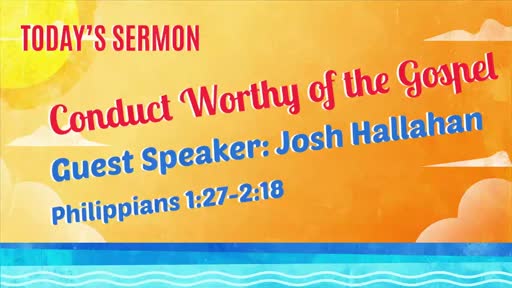 Worship Service - 7/10/2022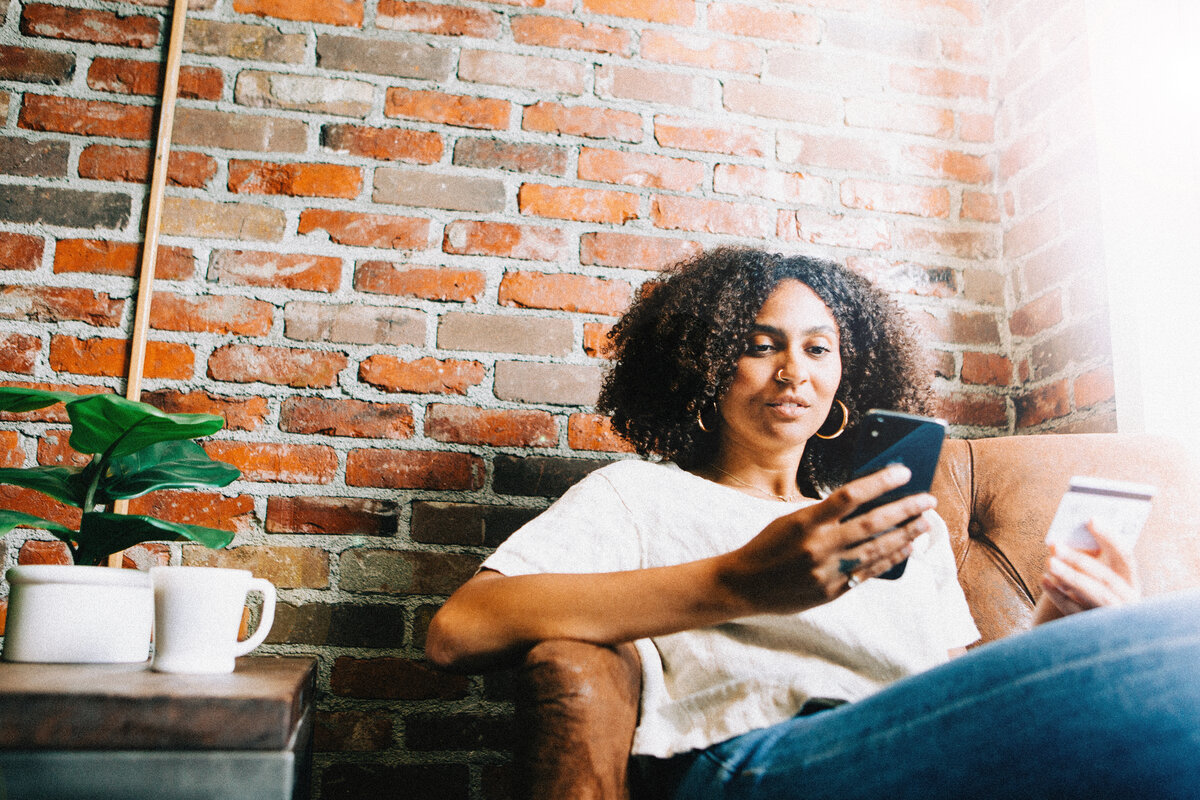 Giving
Online Giving is an easy, convenient way to donate to our church. It permits donors to support the church without being physically present due to building closure, weather, travel, illness, second homes, sick kids, etc. Click the button below to set up a one-time or recurring donation.
Give Online